To link your WRESTLE UNIVERSE account with NOAH THE SHOP, please follow the steps below.
【WRESTLE UNIVERSE and NOAH THE SHOP account linking procedure】
1. Access NOAH THE SHOP (https://shop.noah.co.jp/) and select the login page (human-shaped icon) in the upper right corner.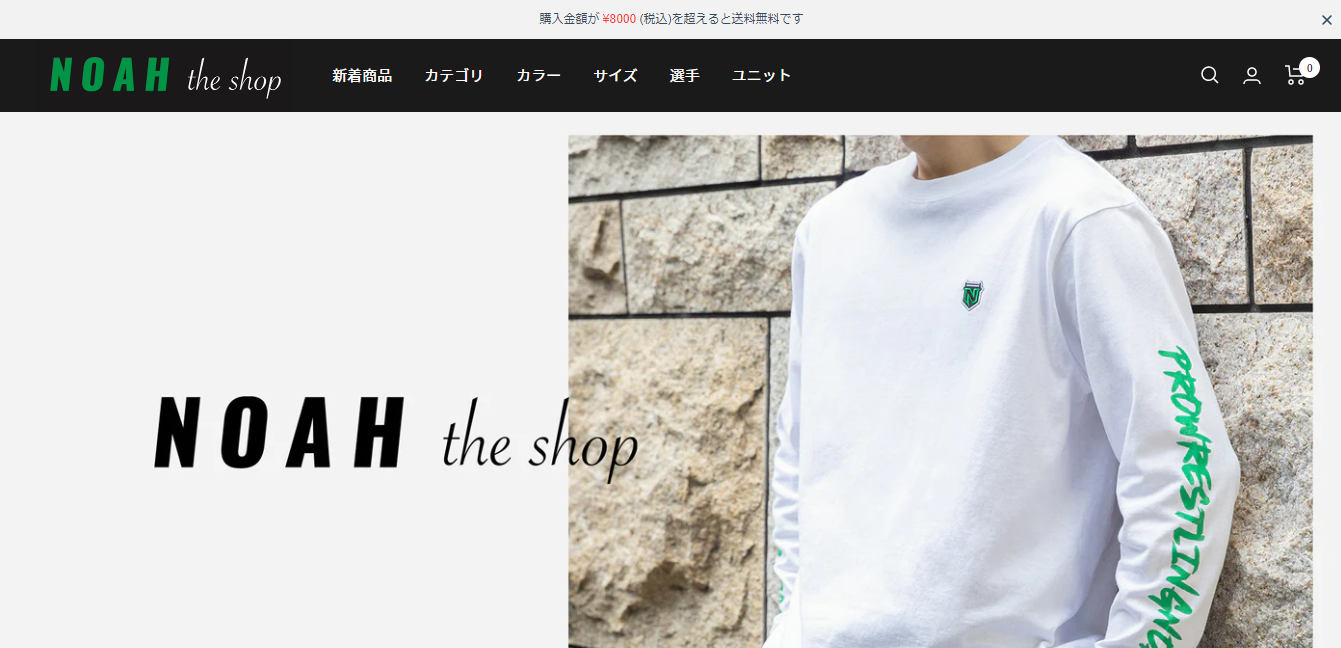 2. Go to "WRESTLE UNIVERSE ACCOUNT" on the left side of the login page.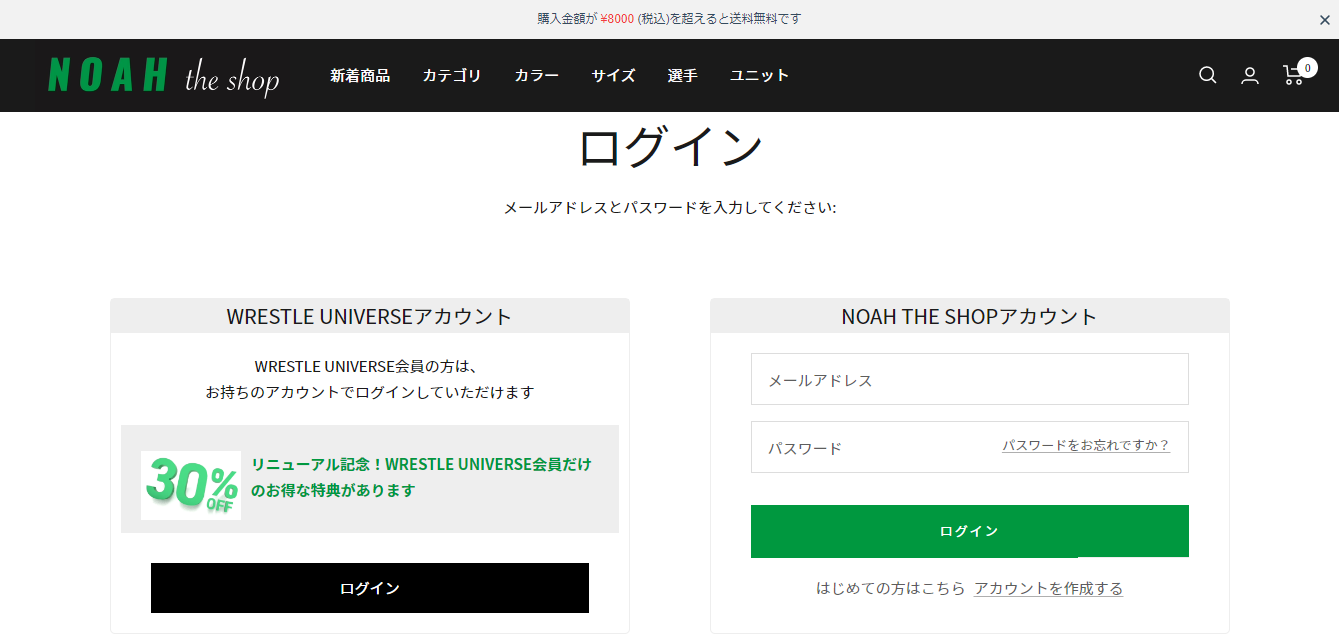 3. Proceed to WRESTLE UNIVERSE Login.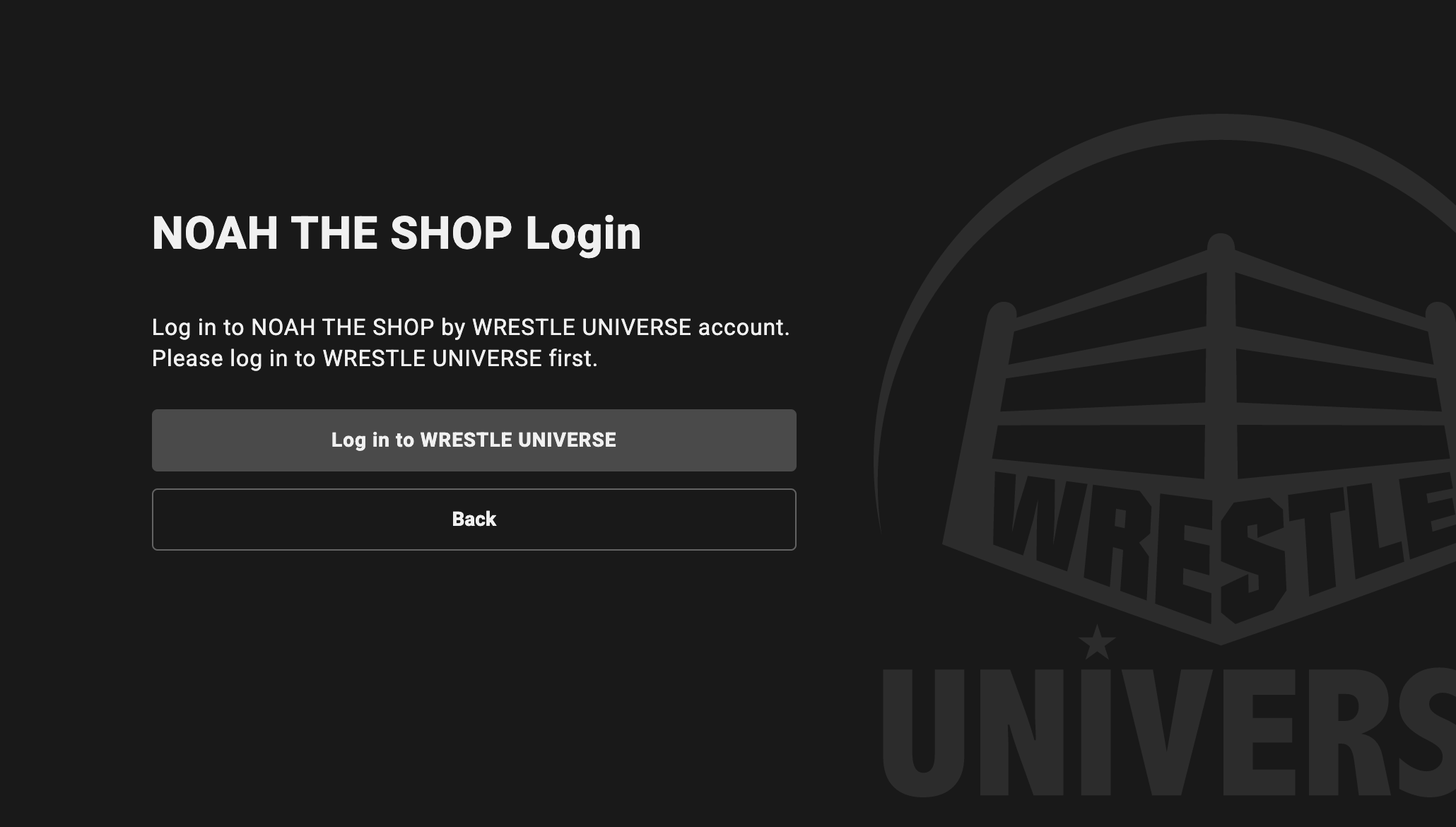 4. Enter the required information and log in to WRESTLE UNIVERSE.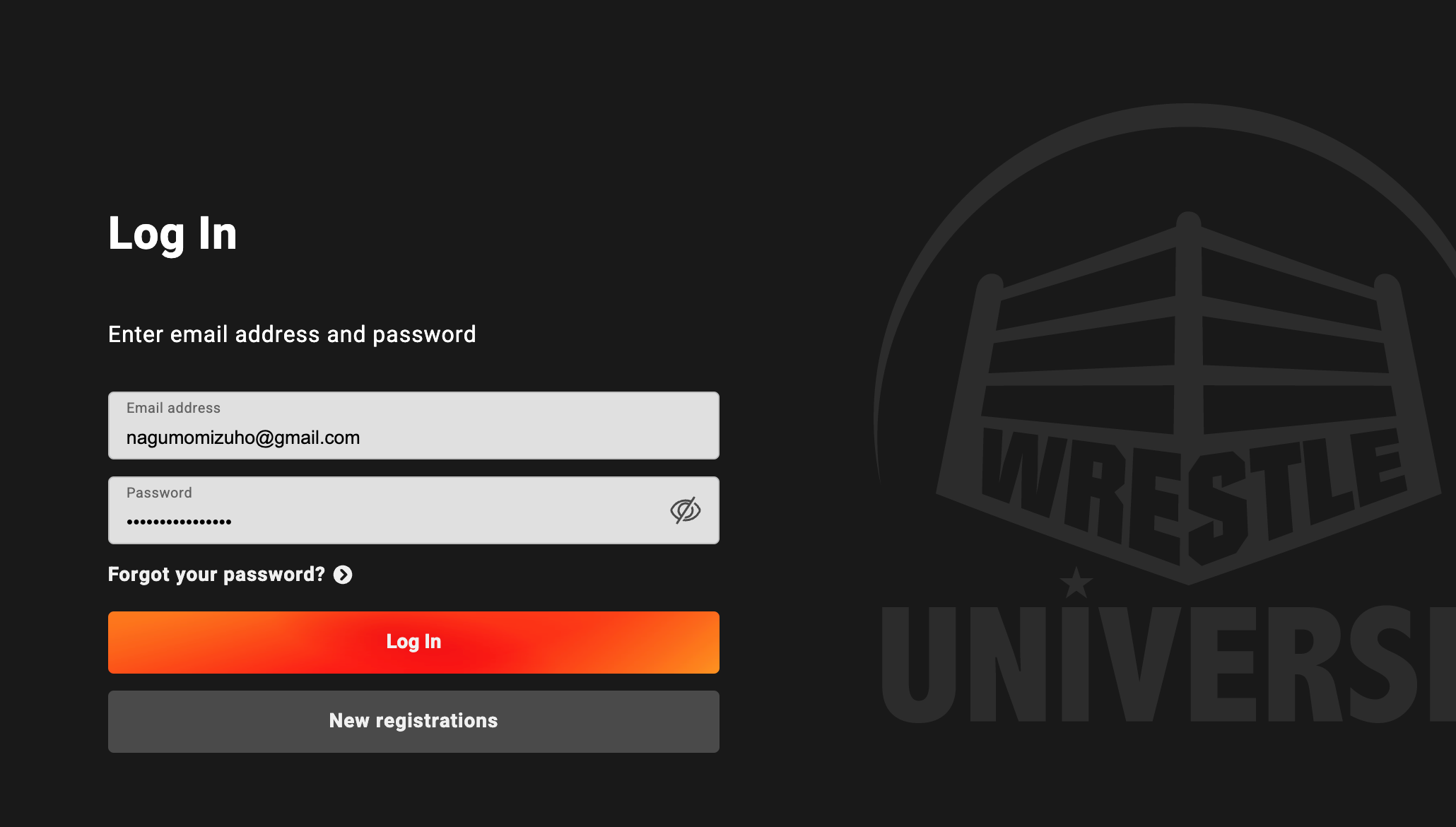 5. Click "Log in" to complete the procedure.